Locust Grove Cemetery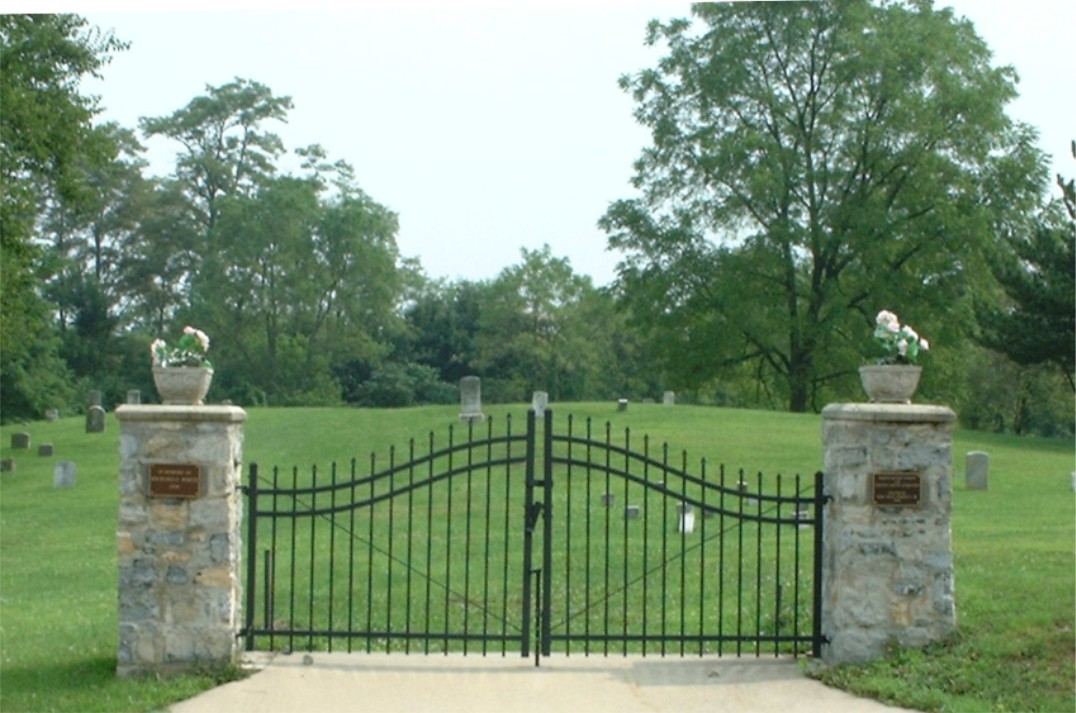 An Historic African-American Cemetery
in Shippensburg, Pennsylvania
Located on North Queen Street between Martin Avenue and Britton Road in dowtown Shippensburg, the Locust Grove Cemetery has been the final resting place of Shippensburg area African-Americans for nearly two hundred years. The earliest official mention of the cemetery is in a deed filed with Cumberland County in 1828 that noted a "colored cemetery" on the site. Fourteen years late on June 17, 1842, the property was granted to the Shippensburg's black residents by its owner, Edward Burd, for use as a burial ground and as the site of a house of worship. By 1846, Shippensburg's first black church had been established on the site.
Among those buried on the cemetery grounds are twenty-six black Civil War veterans who served with the United States States Colored Troops between 1863 and 1865. Those veterans include three men--John Shirk, James Shirk, and Henry Galloway--who served with the 54th and 55th Massachusetts Volunteer Regiments, the first combat units open to African-American men during the Civil War (the units featured in the movie Glory).
Resources & Research on the Cemetery
Over the past several years, students at Shippensburg University have been conducting research on the cemetery. Some of their findings have been placed on the internet.We hope these resources will be used by genealogists, school groups, historians, and other interested individuals. Questions about this project may be directed to Dr. Steven Burg at sbburg@ship.edu.
Directions to the Cemetery:
The cemetery is located on North Queen Street which intersects with King Street at the Sheetz service station (3 blocks east of Prince Street). From King Street, follow North Queen Street past the Sheetz and continue for about three blocks . The cemetery will be on the right hand side of the street. Street parking is along one side of North Queen and along the adjacent side streets such as Burd Street and Fort Street.